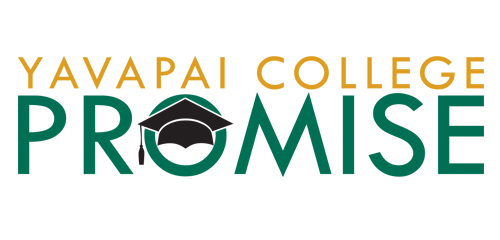 The YC Promise
Earn Your Tuition-Free Degree at YC!
College is a commitment, but joining the YC Promise will give you the advantage of completing your two-year degree on time tuition-free. All you have to do is attend Yavapai College, sign-up for the YC Promise, and complete the necessary requirements. Once you complete your degree on time, you'll be reimbursed for all of your tuition costs. There is no downside to joining this program!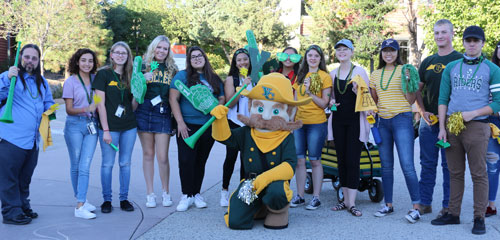 Eligibility
Who is Eligible?
Students who recently received their high school diploma from a Yavapai County high school, home school program, online school, or get their GED through Yavapai College's Adult Basic Education program are eligible. All future graduates of Yavapai County will be eligible too as soon as they get their diplomas.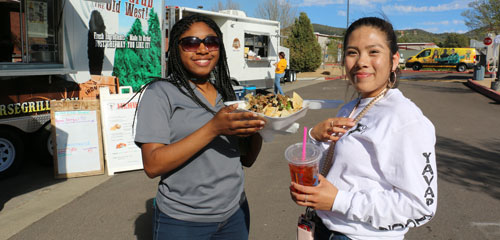 Requirements
What are the Requirements?
Students must follow a set of requirements throughout their studies to remain eligible for the program. The requirements are important because they allow students to complete their degree on-time and tuition-free.