Residence Life
Close, Secure, and Supported: living on campus means that you're closer to your classes, friends, instructors, and resources.
The Residence Halls are currently FULL for the Fall 2020 semester 
Complete all (3) housing application requirements in full if you would like to be added to the waitlist.
The waitlist is first come first serve.
(928) 776-2220
Office Hours:
Monday - Thursday: 8 am - 5 pm
Friday: 8:00 am - 1 pm
Start Here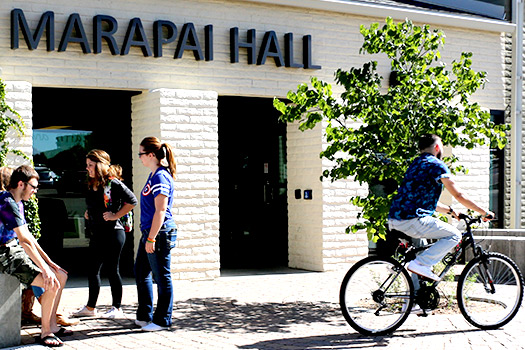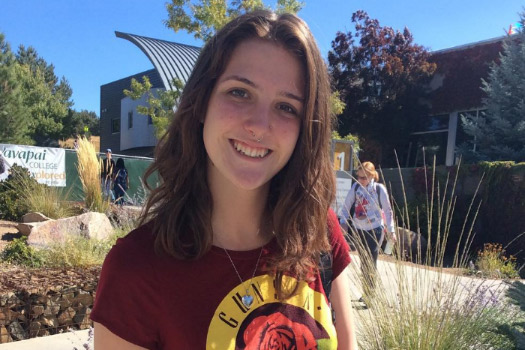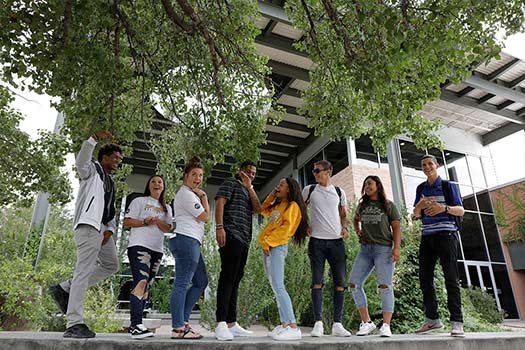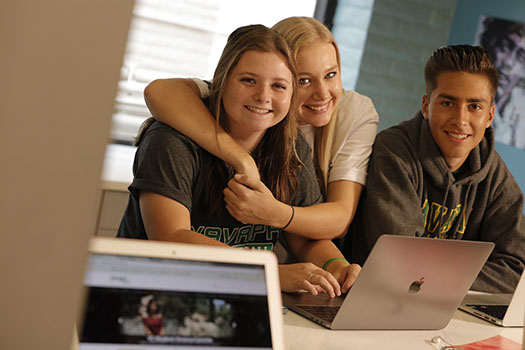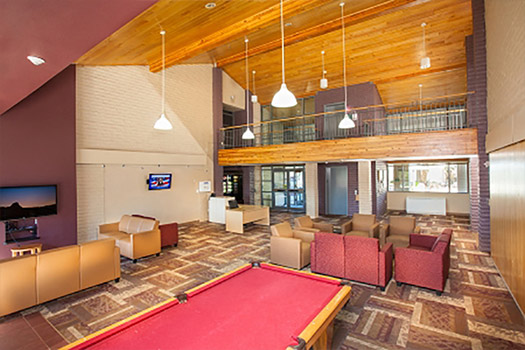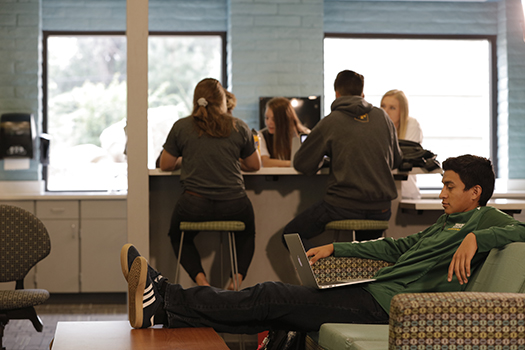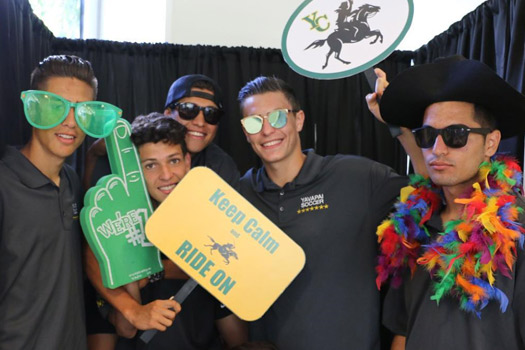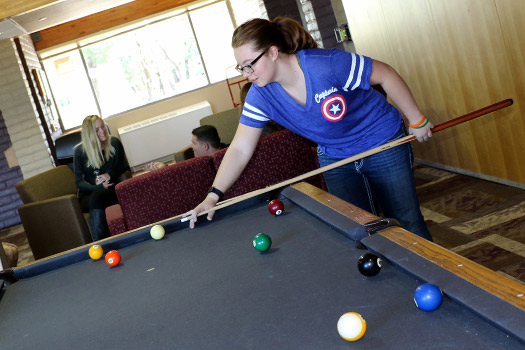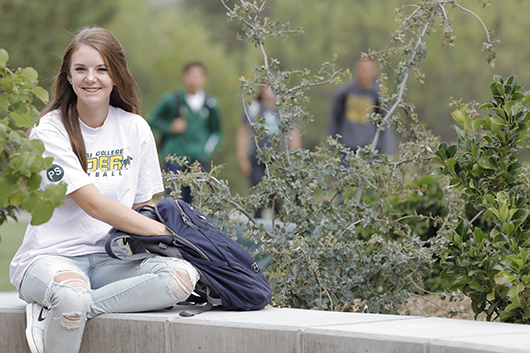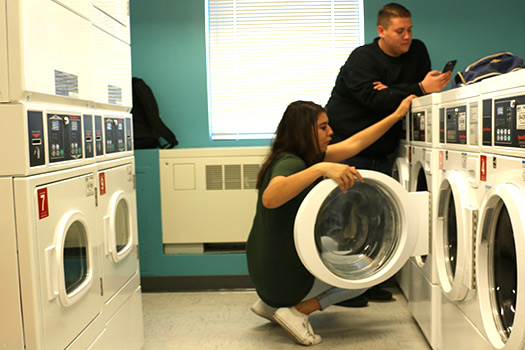 Prospective Resident Services
Current Resident Services
For 24-hour resident support, call 928-717-7177 *option 1
Is a washer or dryer available right now?
Campus Life