Small Business Development Center (SBDC)
at Yavapai College
No cost consulting services and access to funding to help small business owners start, grow or exit their business.
Hosted by Yavapai College and funded by the Small Business Administration.
 
Business Owners / Entrepreneurs Start Here
---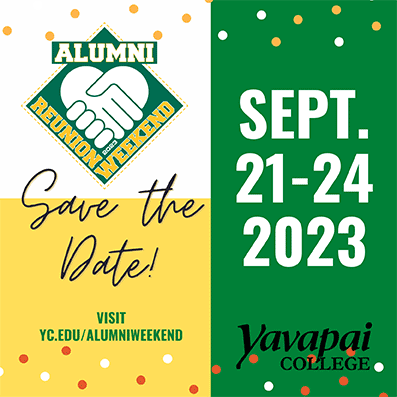 Yavapai College Alumni Small Business Summit in Partnership with Yavapai College SBDC
Location: In-Person -
Yavapai College Prescott Campus
1100 E. Sheldon St.
Prescott AZ 86301
Building 19, Room 147
September 21st, 2023 / 9:00AM – 12:00PM
---
Event highlights include a marketing panel, a lender panel (how to get money for your business), a Yavapai College Alumni owned business panel, networking, and photographer on site for headshots.
This event is a partnership between the Office of Alumni Affairs, the Yavapai College SBDC and the Yavapai College student leadership and business program communities.
RSVP at this link – tickets will be FREE but limited seating is available.
---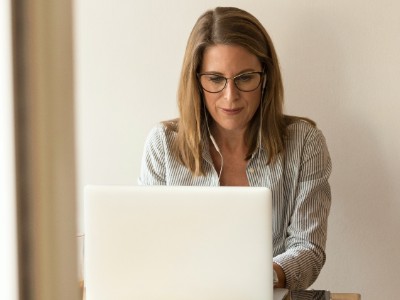 Workshops for Small Businesses
Workshops and seminars for the busy entrepreneur. Designed to help small business owners return back to the business of doing business.
Yavapai County Economic Resource Alliance
To provide Yavapai County businesses and displaced employees with the best information, partners across the County have joined together to create this website to streamline the information flow as our community tries to navigate the ever-changing resources available to those impacted by the pandemic. 
Access traditional lending services with SBA preferred lenders by registering for no cost confidential consulting with Yavapai College SBDC.
Topics for successful small business ownership include:
Accounting and Records
Access to Capital
Business & Strategic Planning
Business Start-Up/Acquisition
Business Liquidation/Sale
Cooperative Business Structures
Cyber Security
Financial Analysis/Cost Control
Government Procurement
International Trade Inventory Control
Marketing and Sales
Personnel Management
Social Media & Online Marketing
Website development
Woman or Minority Owned Business Advantages
We work with business owners through the challenges and obstacles that await and we have the tools to help you succeed.
Benefits and Resources for Entrepreneurs
Government Contracting
The AZSBDC proudly hosts the Arizona Procurement and Technical Assistance Program (AZPTAC). Connect with procurement specialists, who can prepare you to pursue government contracts and procurement opportunities.
---
Resource Library
Carefully selected titles address the needs of small business owners. Check out a book any time - or ask for a recommendation. We also have a great many online tools available to assist you in developing your business plan and managing your business.
---
Workshops, seminars, and Community Events
We invite guest lecturers, design classes, and partner with other community organizations to provide training, educational, and networking opportunities to Central Arizona entrepreneurs.
---
Opportunities for Veterans
We are your source for assistance in obtaining loans and other resources available to veteran entrepreneurs.
---
Benefit from our Partnerships
Our dynamic relationships with organizations, governmental, educational, and business entities, can provide you with valuable connections and resources.
---



Visit the SBDC channel on Youtube
---
Get Personal Assistance with SBDC
Prescott Area
 
Marie Platowski-Beals
928-771-4819
Verde Valley Area
 
Ruth Ellen Elinski
928-649-4580
Fanny Zapata
928-717-7232
Danusia Szumowski
928-649-5465
Learn more about our team of experts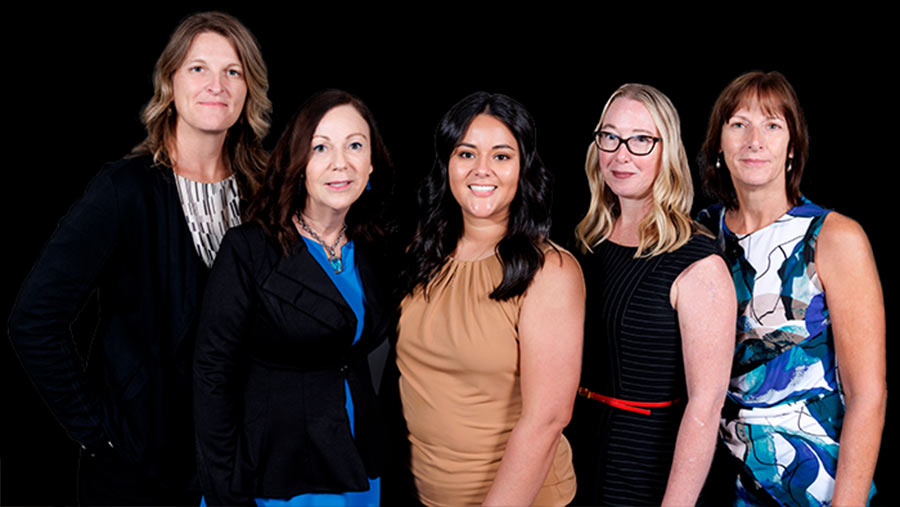 ---
SBDC Success Award Annual Winners