Facility Rentals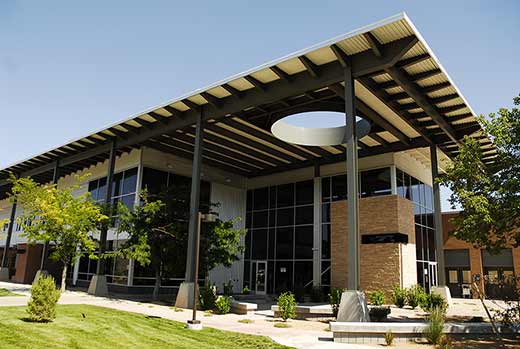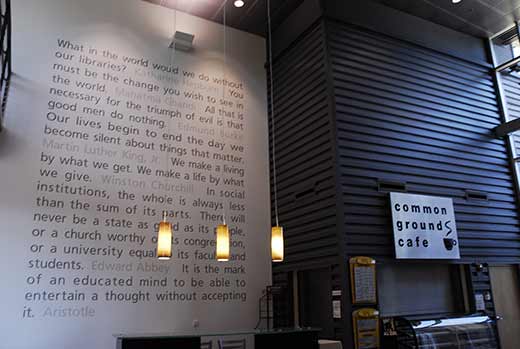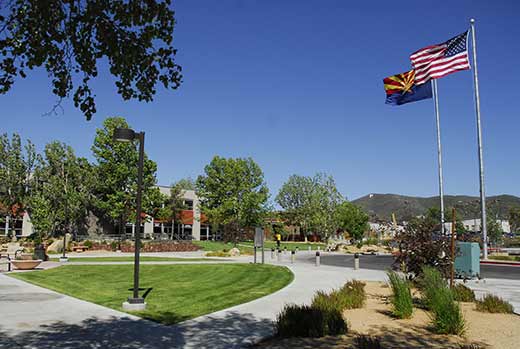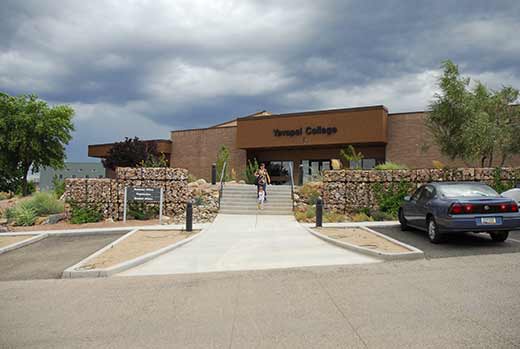 Yavapai College Facility Rentals
Indoor and outdoor facilities include a 180-seat conference room, a 1,100 seat performing arts center, and a 490-seat outdoor pavilion
Classrooms
Gymnasium
Workout Rooms
Fitness Center
Residence Halls
Tennis Courts
Baseball Fields
Swimming Pools
Sculpture Garden
Community Rooms
Yavapai College's beautiful grounds, state-of-the-art facilities and equipment, and friendly staff are the idea combination to host your next conference, camp, or personal event .
Most classrooms can serve as meeting rooms for up to 30 guests, and we have a few meeting rooms that can accommodate 60, 100, 140, and 180. All meeting rooms are equipped with state-of-the-art technology. Sunny skies, mild temperatures, and local attractions have made Yavapai County a favorite vacation destination for residents of Arizona and beyond -- your guests will love it!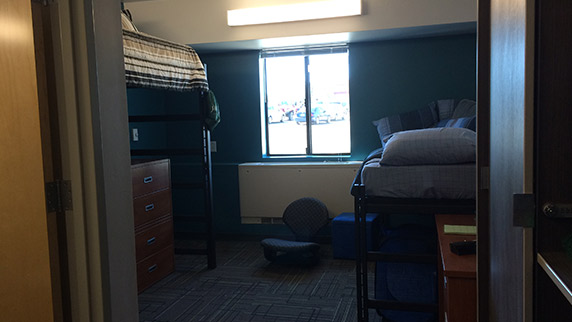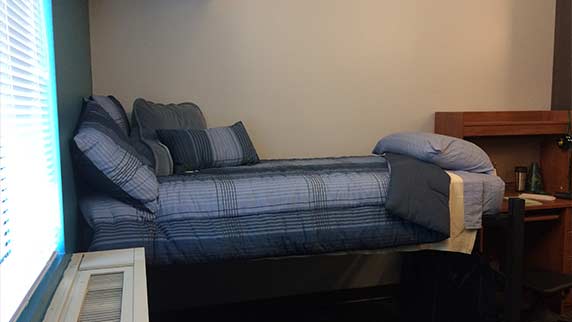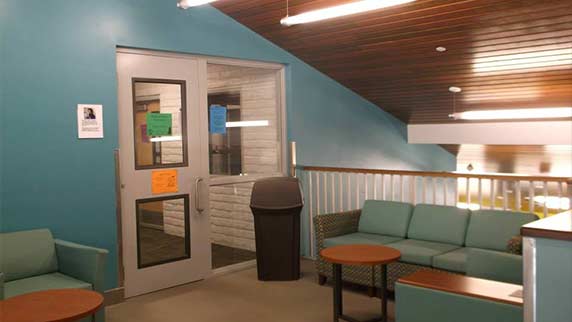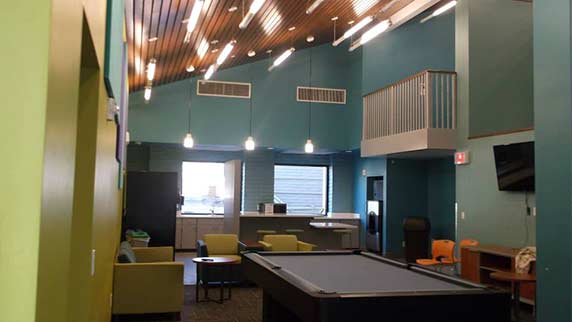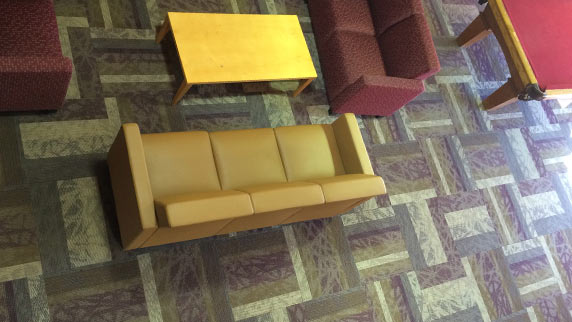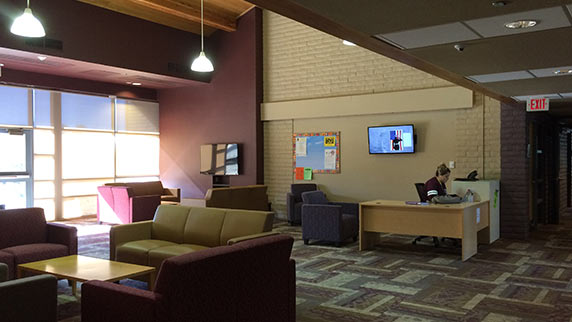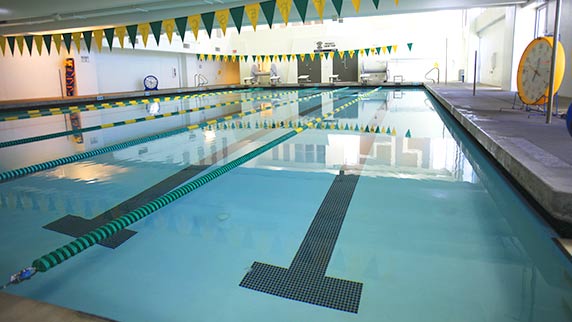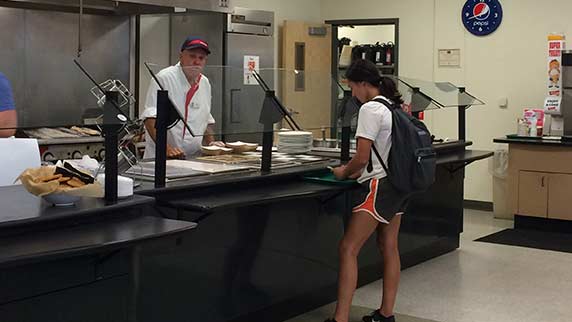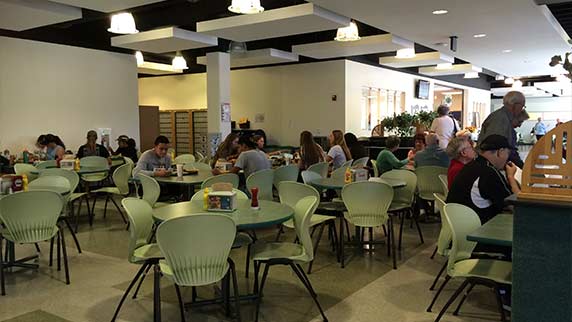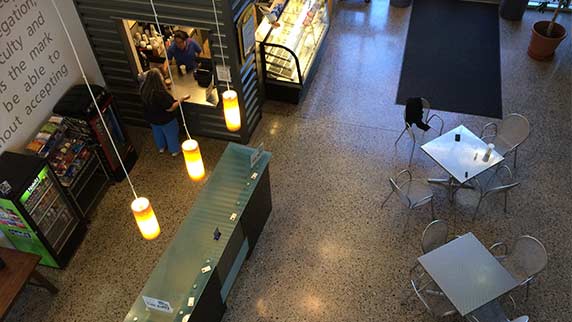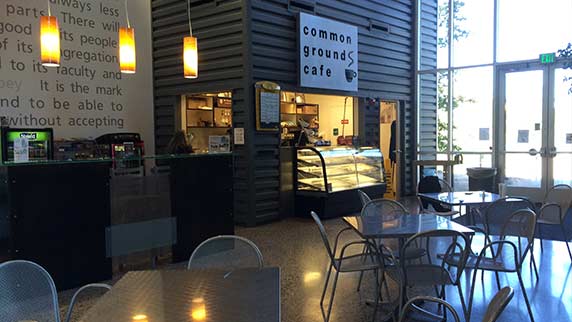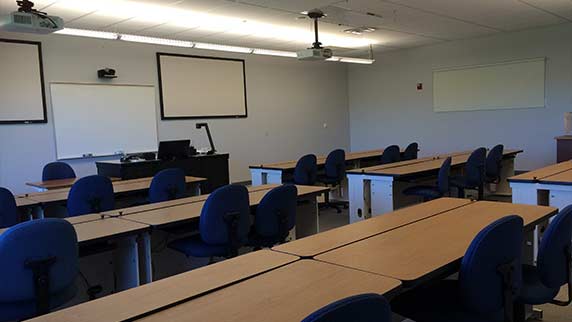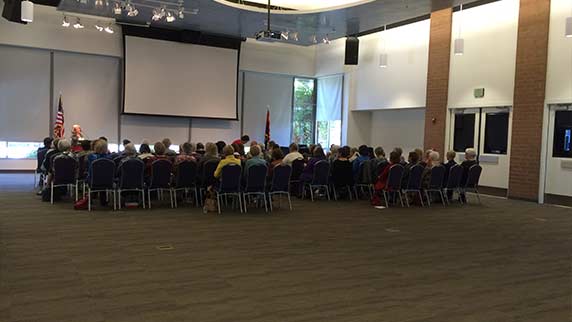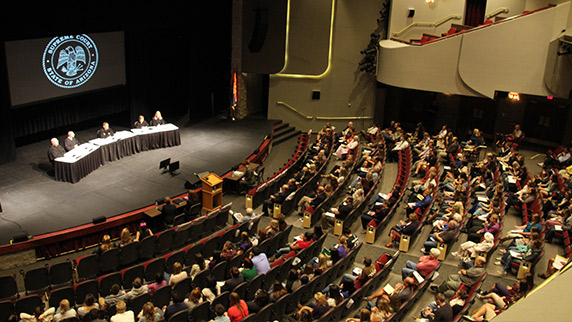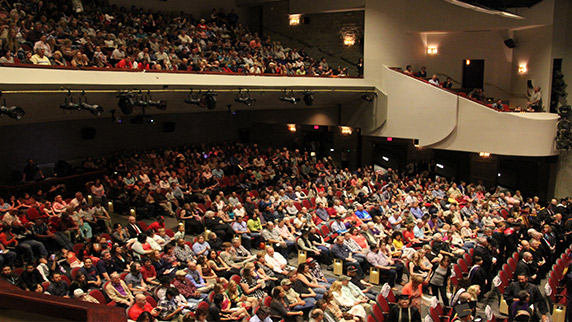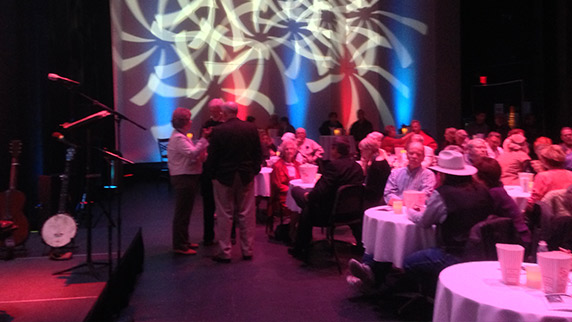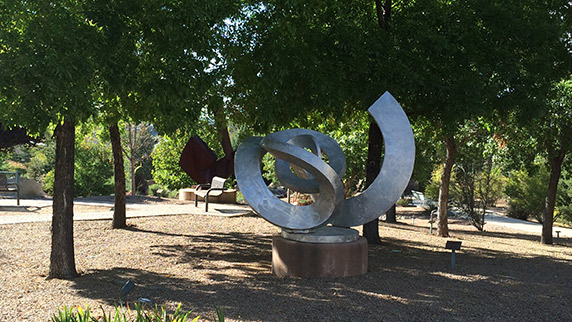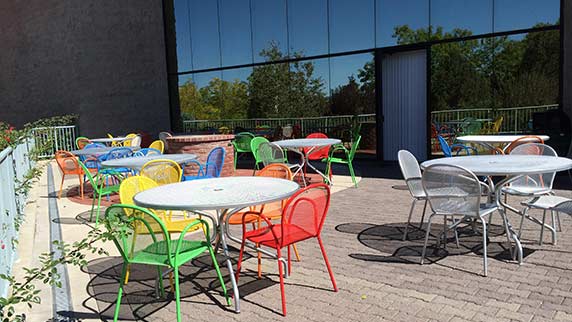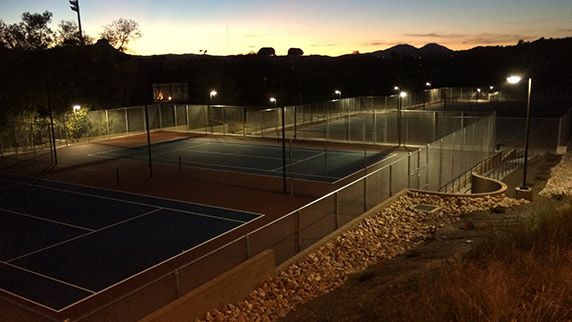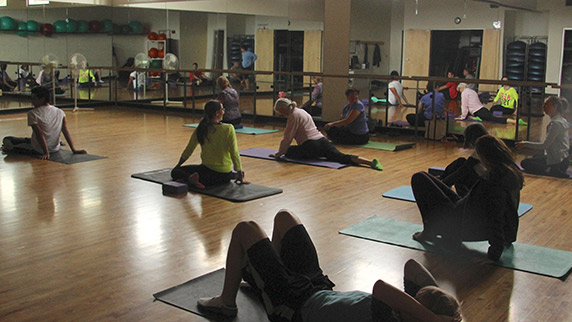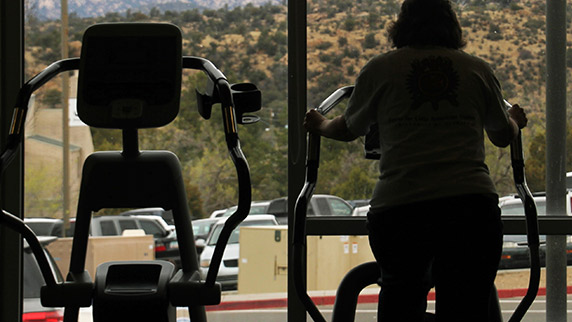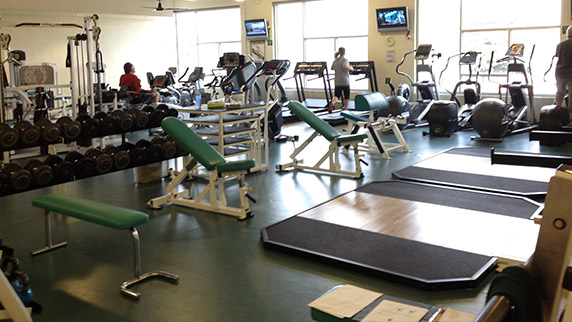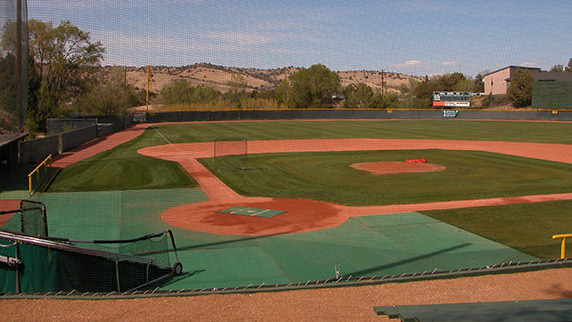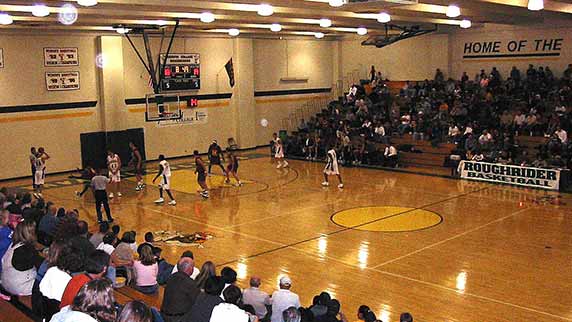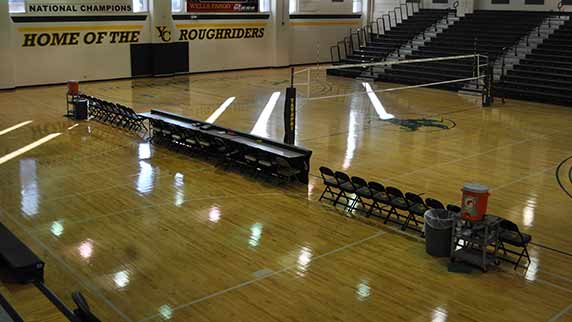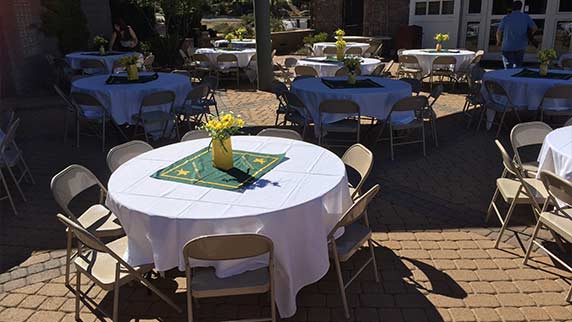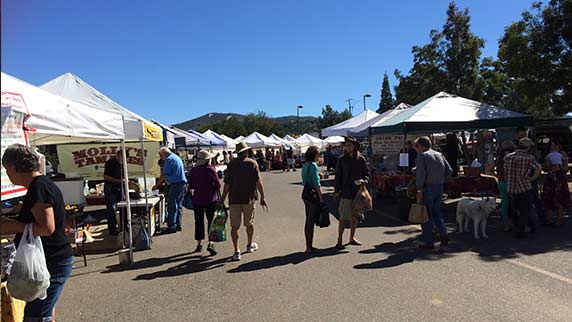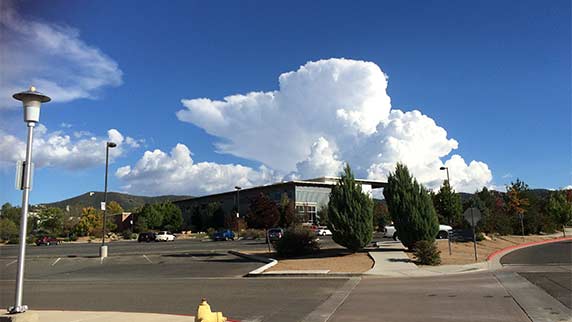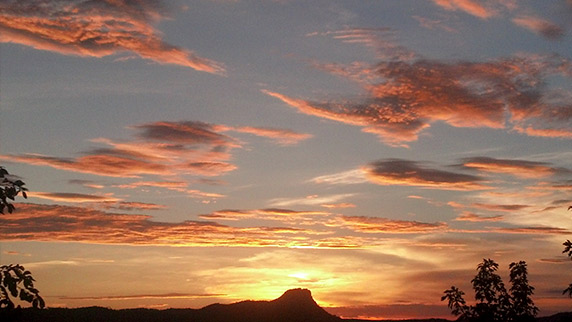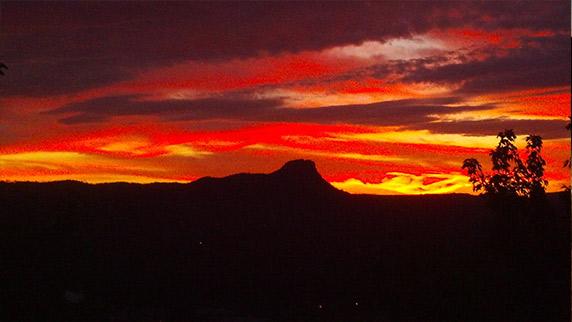 Prescott Campus
Indoor and outdoor facilities include a 180-seat conference room, a 1,100 seat performing arts center, and a 490-seat outdoor pavilion
Performing Arts Center
Sculpture Garden
Workout Rooms
Fitness Center
Residence Halls
Classrooms
Tennis Courts
Baseball Field
Swimming Pool
Gymnasium
Our mile-high Prescott Campus is within minutes of the tree-lined, historic downtown Prescott square. Art galleries, antique stores, restaurants, and specialty shops all add up to the small town charm that is Prescott. For those who enjoy the outdoors, Prescott is surrounded by national forest and is known for its hiking and biking opportunities.
In addition to meeting rooms, the Prescott Campus features a beautiful 1,100 seat Performing Arts Center along with an adjoining sculpture garden that are suitable for any type of performance, conference or celebration. The Prescott Campus also offers a 180 seat Community Room, in addition to a variety of recreational facilities including a weight room, indoor pool, gymnasium, hiking trail, baseball diamond, and tennis courts. In the Summer, the Prescott Campus offers affordable overnight accommodations in our two newly-remodeled Residence Halls.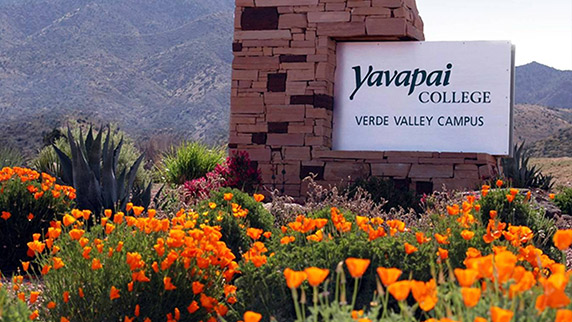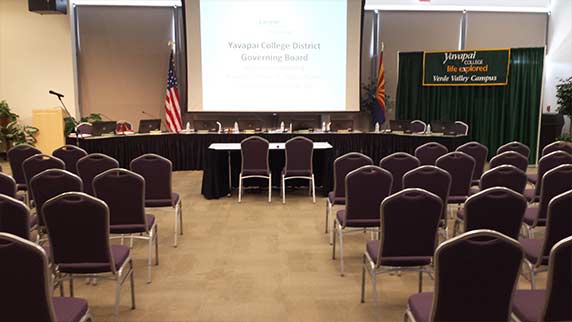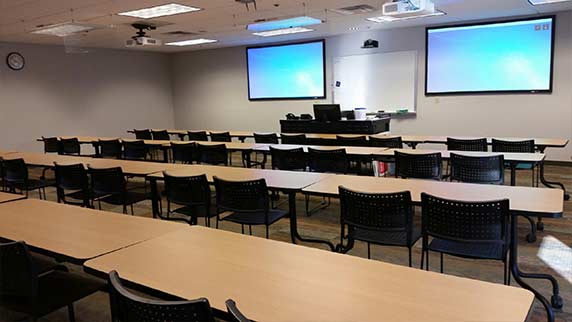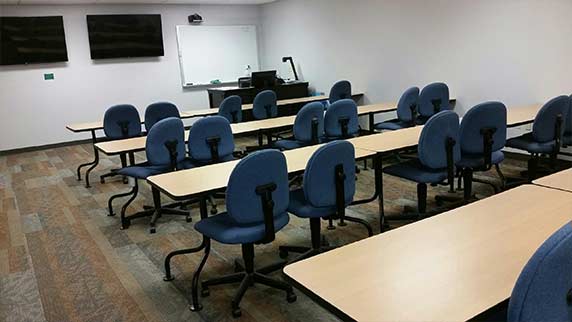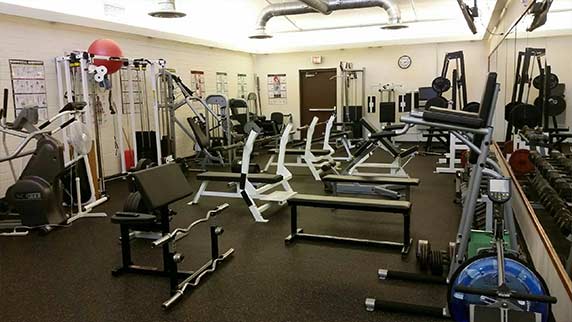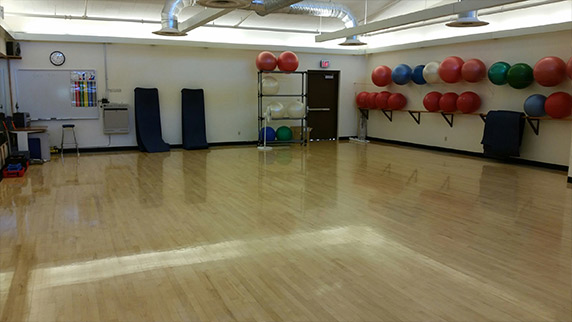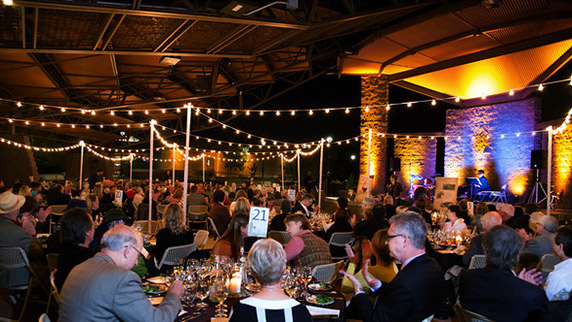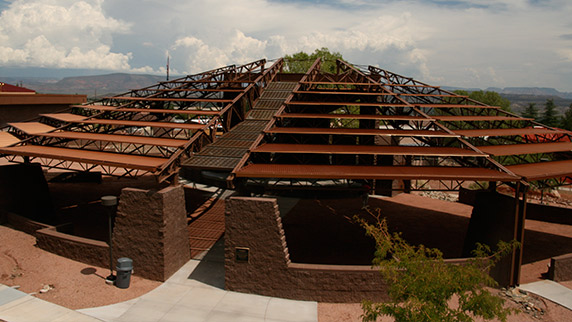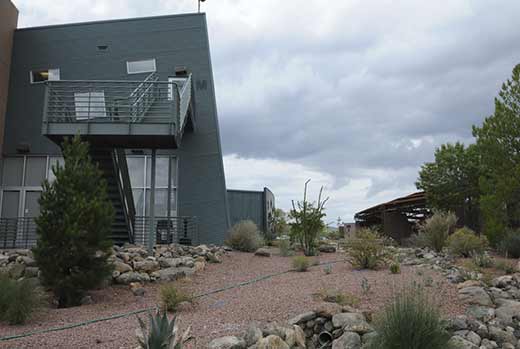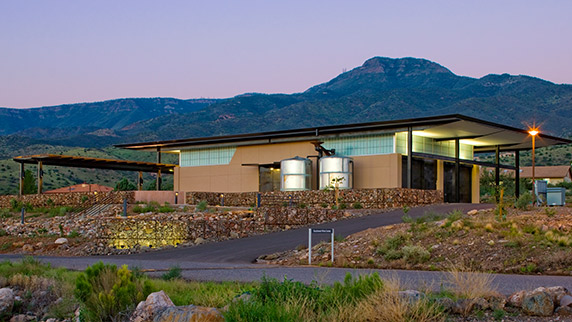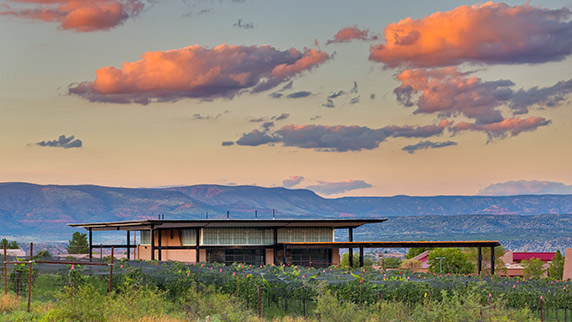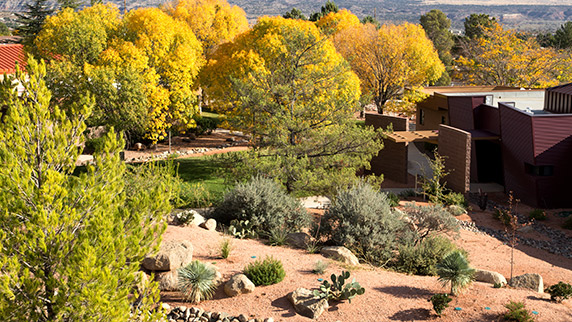 Verde Valley Campus
Southwest Wine Center
Mabery Pavilion
Community Room
Classrooms
Fitness Center
Our Verde Campus is nestled at the foot of Mingus Mountain, and provides scenic views of the Verde Valley. The campus is conveniently located near the Red Rocks of Sedona, the Verde Valley Wine Trail, Jerome and Old Town Cottonwood. For those who enjoy being physically active, the Verde Valley provides hundred of miles of hiking trails, not to mention idyllic photo opportunities!
In addition to meeting rooms, the Verde Valley Campus features the open-air 400 seat Mabery Pavilion, a perfect place to host an event and enjoy stunning vistas all around. The campus is home to Yavapai College's Southwest Wine Center, and features the largest estate vineyard of any college in the country that is a beautiful location for an outdoor event. The Verde Valley Campus also offers a 140 seat community room for larger groups that requires indoor space.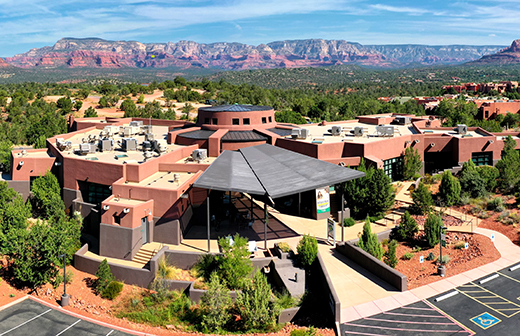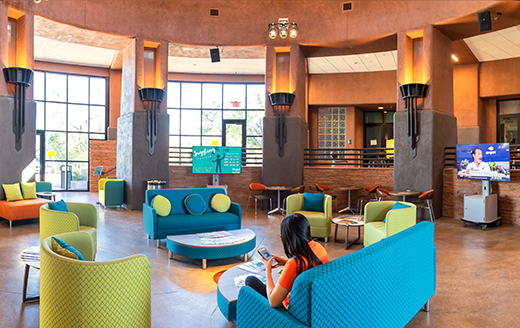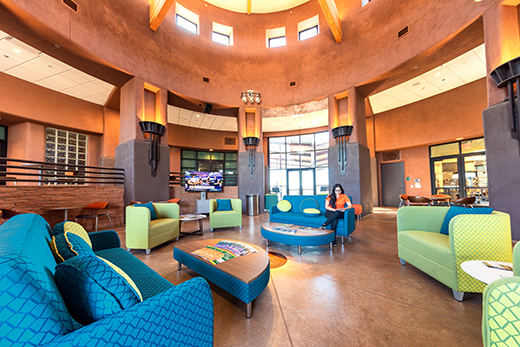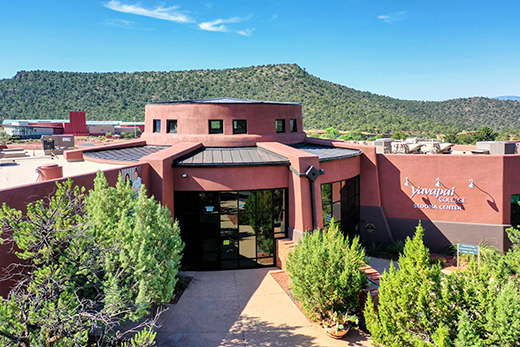 Sedona Campus
Culiary Center
Cafe
Meeting rooms
Classrooms
The Yavapai College Sedona Center offers students a beautiful and inspiring environment in which to reach their educational goals. The Center is home to the college's Culinary Arts program, complete with two state of the industry teaching kitchens. Here too is the vibrant Osher Lifelong Learning Institute and Community Education for the Verde Valley. The Sedona Center provides education in many different formats such as part-time and full-time classes, workshops, day, evening, and weekend classes as well as 'intensives' featuring full-time instruction in short sessions.
Thank you for considering Yavapai College for your upcoming event.
Would you like us to contact you about a complete reservation package including discounted rates for your summer conference or camp at Yavapai College? Please fill out the form below and the representative from YC Facility Rentals will respond to you within the next business day.
For more information contact: Shanna Collier - (928) 776-2058