Connect with Single Stop for Financial Assistance
Single Stop connects students to resources to overcome financial barriers:
---
Screening for State Benefits Learn whether you qualify for federal and state benefits, like food and nutrition programs (SNAP and WIC).
Health Insurance Enrollment Explore state health insurance options (Medicaid AHCCCS, Medicare and CHIP) and find help to enroll or renew insurance coverage.
Local Resources Map Single Stop also provides a resource map of social services and financial resources in Yavapai County.
Single Stop, a non-profit organization, is an online screener that estimates eligibility for Arizona State benefit programs. Students interested in learning about their eligibility for state/federal benefit resources can complete a profile using the Single Stop online self-screening tool.
Once you create your Single Stop profile and complete the screener questions, you are immediately provided with information concerning your eligibility for state and federal programs and how to apply. In addition, the YC Strong Foundations Office will contact you to see if you need further assistance.
---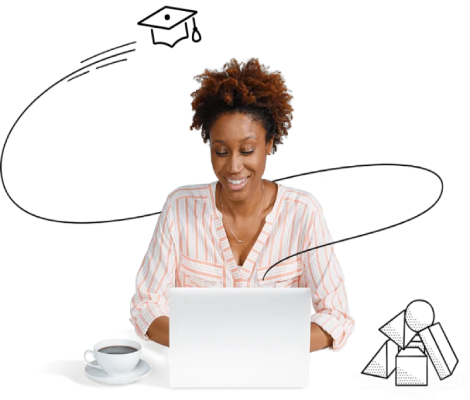 CONNECT WITH YC'S STRONG FOUNDATIONS OFFICE FOR PERSONAL SUPPORT
For personal and confidential assistance to apply for any of the financial resources and benefits you found on Single Stop, please click here to connect with YC's Strong Foundations Office.
Extra Help & Local Referrals Strong Foundations can provide additional information and referrals to both College and Community resources.
Financial Education Strong Foundations can help you establish and achieve your financial goals with guidance in budgeting, banking, credit counseling, and debt management.