Teaching & e-Learning Support
The TeLS mission is to make the online learning experience at Yavapai College the best it can be, by providing exemplary support and training opportunities to faculty, students, and staff, working in all modes of course delivery.

Faculty Support
For teachers needing online learning and educational technology support of all kinds, select the button below.
Faculty Support
Student Support
For support with your Canvas course and other educational technologies, select the button below.
Student Support
News Feed
---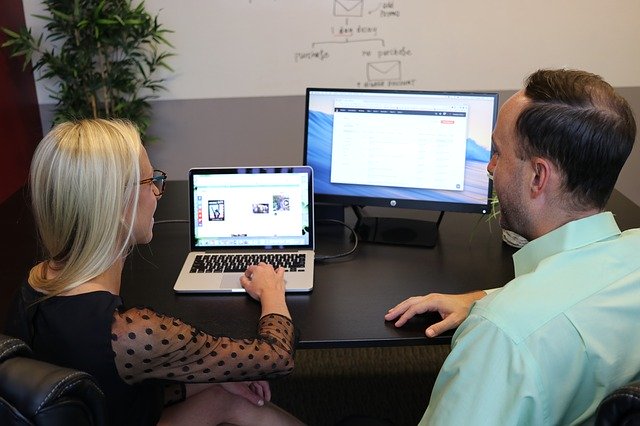 One-on-one Trainings
Do you need some help with Canvas?  Feel free to call us or schedule an appointment with one of our TeLS staff today.
Schedule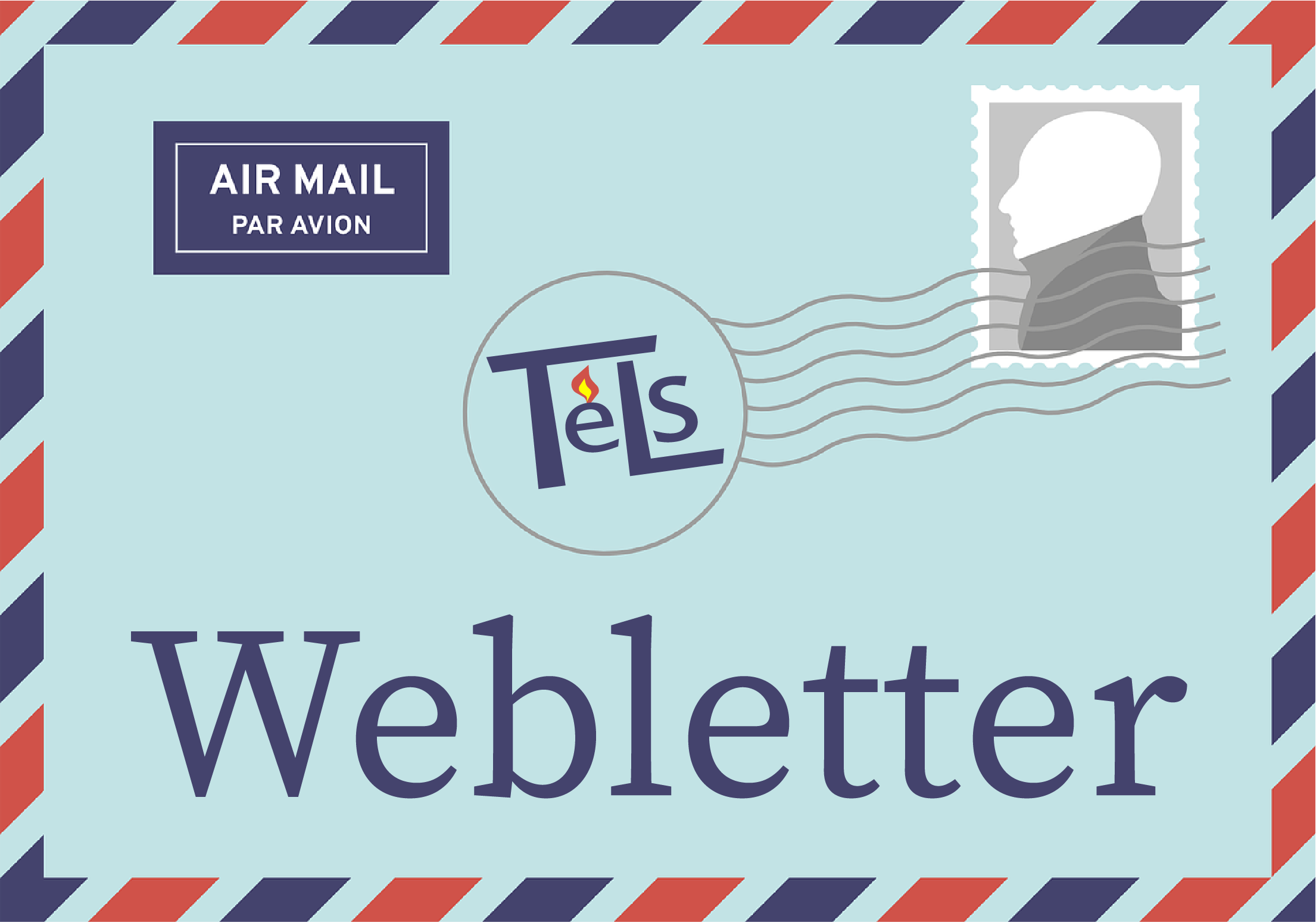 TeLS Webletter
Do you have the pulse on the latest with technological tools, educational tips, and good practices at YC? 
Webletter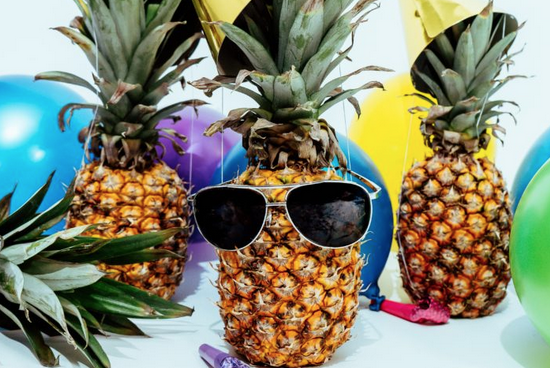 Podcast Party!
A Podcast Party is where we invite you to listen to a podcast with your fellow faculty over the next few weeks and consider it in the context of your teaching practices. 

If you are new to online learning, this orientation will set you up for success.
Enroll in the self-guided course or attend a live 1-hour workshop.
Orientation to Online Learning