Non-Traditional Course Delivery Modes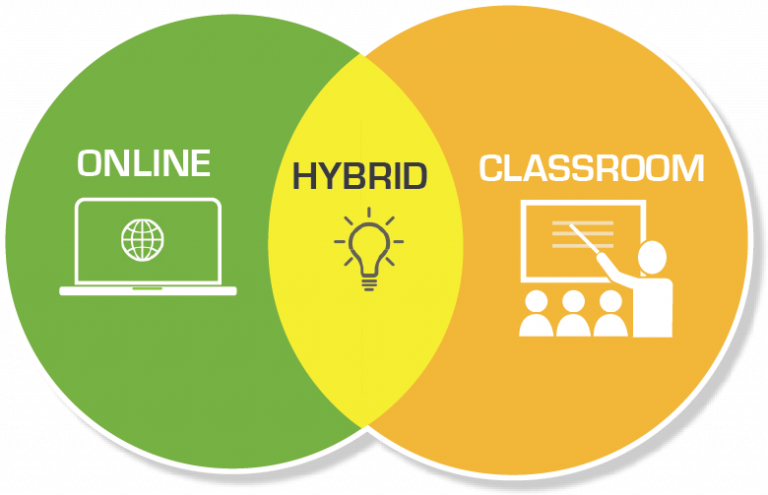 Classroom and Web (Hybrid)
A hybrid class combines face-to-face classroom instruction with online course activities. This blended learning model offers students the opportunity to engage with instructors in the classroom on a regular and scheduled basis.  The hybrid model supplements class time with online lessons and activities.  Although the balance of in-class and online learning time differs from class to class, the hybrid model offers students the best of both worlds.  Students benefit from in-class interaction with their instructor while also having the flexibility of online learning activities that can be accessed on their personal schedules.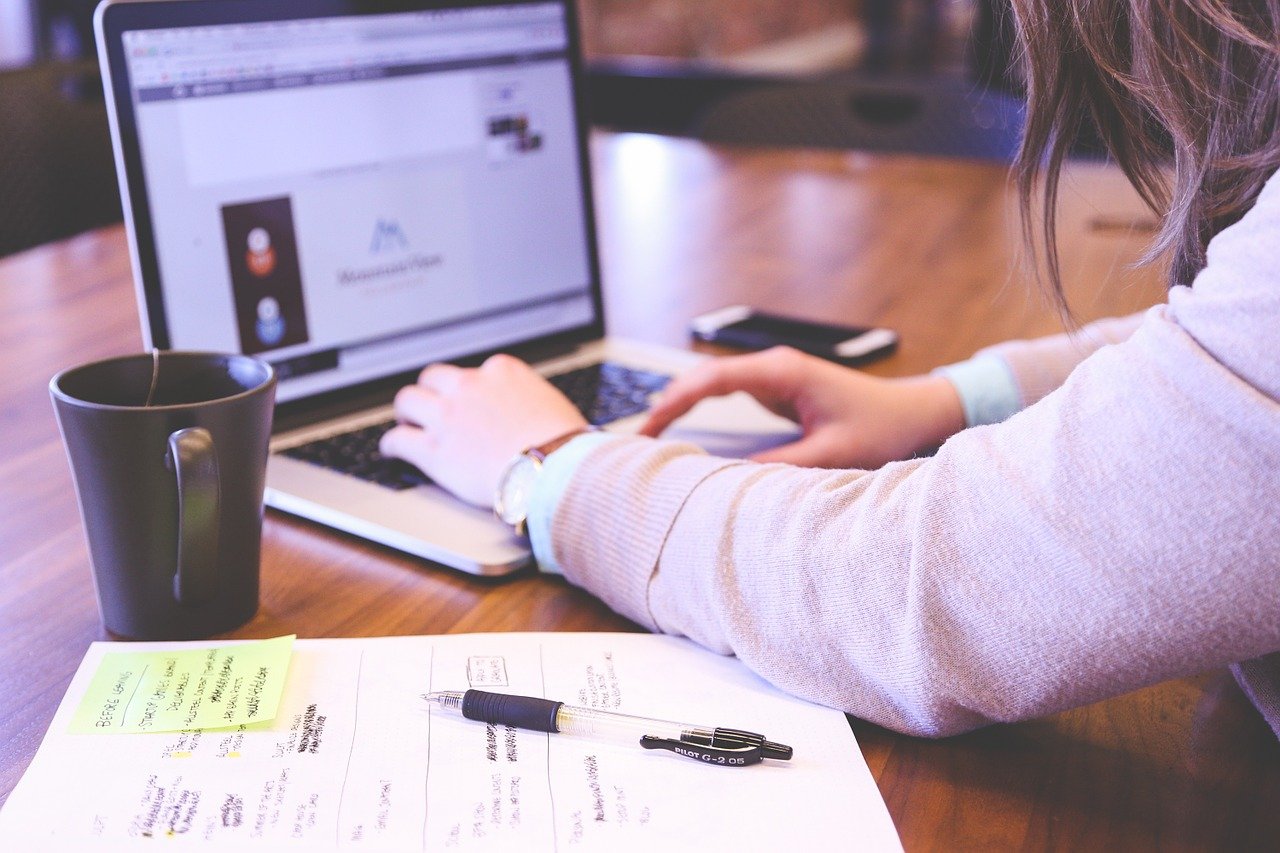 Online
An online course is completely virtual.  Course content is delivered asynchronously, so students can learn on their own time.  Course content, assignments and test deadlines may be scheduled on a weekly basis, so students will need to consistently log into online courses to adhere to instructor deadlines.  Online courses offer students the benefit of twenty-four hours, seven days a week accessibility to fit their life and work schedules.  Instructors in online courses provide regular interaction and support through email, discussion forums, and assignment feedback. 
Some online classes may require proctored exams. Additional fees may be charged for proctored exams.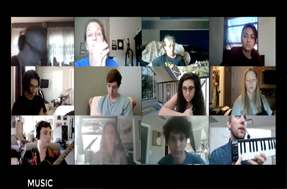 WebLive
WebLive is a live online course where students and instructors are connected in a virtual classroom via Zoom.  Just like an in-person class, a WebLive class takes place in real time, meeting at the same time each week. This allows students and instructors to be online at the same time engaging in classroom lectures, discussions, and real time activities. The high-quality and real-time interaction of WebLive courses requires that students have reliable Internet access, a web camera, and a microphone.