AZTransfer is a statewide collaboration to help students navigate their higher education options in the State of Arizona.
---

Sam Zigman
phone: 602-543-8179
email: asusamzigman@asu.edu
appointments: https://calendly.com/sam-zigman
Office hours – Fridays 10am-12pm
*Veterans and Online Students, find your representative contact information here: https://admission.asu.edu/contact/transfer
Arizona State University wants to be a part of every student's academic success. Students can start planning their path to ASU on day one of their college journey with the MyPath2ASU™ transfer experience.
Choose from more than 400 course-by-course major maps that lead to on-campus or online ASU bachelor's degrees. By picking a major and identifying a transfer institution, MyPath2ASU™ helps to identify what courses to take at your transfer institution for an ASU baccalaureate degree. Save time, money and minimize loss of credit during the transfer journey. Students receive a set of customized tools to ensure a simple, seamless transition into one of the nation's top 10 universities for undergraduate education.


quick links:
ASU's W.P. Carey School of Business Virtual Info SessionsEvents / Sessions
Tuesday, April 20, 2021 (3-5pm) RSVP
---

Brenda Hucker | (928) 523-2988
yavapaicollege@nau.edu
Virtual Find Your Path

Events / Sessions


event flyer
4/28/21, 12pm-1pm
90/30 Industrial Leadership Information Sessions Events / Sessions
---

The University of Arizona hosts online information sessions – led by current students and campus experts – that allow potential UA students to ask questions you might have. If you are looking for more specific information on our academic colleges, then you will want to check out one of our Virtual College Info Sessions! 
Patrick Emmons | (520) 237-4423
pemmons@email.arizona.edu
Schedule an appointment with U of A representative
---

Jessica Cornell
jessica.cornell@wgu.edu
(385) 428-6151

To request an informational session: https://calendly.com/jessica-cornell_wgu
Western Governors University (WGU) wants to help you transition smoothly from your associate degree to your bachelor's degree. At WGU, you can earn a respected, accredited bachelor's degree – online, on your schedule, and for less than you'd expect. Choose a degree program in business, information technology, K-12 education, or healthcare (including nursing.) Pathways for Yavapai College to WGU.
WGU is the only non-profit, online, competency-based education university in the country and offers a generous transfer credit policy! Students with an Associate of Arts (A.A.) or Associate of Science (A.S.) degree usually qualify for an Upper-Division standing at WGU. Depending on your degree program, you may qualify for additional requirement waivers. If you have completed some college coursework, but have not earned a degree, WGU will conduct a transcript evaluation. Your experience may waive some of your requirements.
WGU also offers a number of scholarships for Yavapai College students including a Community College Partners Scholarship ($2,500) and Phi Theta Kappa Scholarship ($2,500). For all scholarship opportunities visit us here.
---

Chorissa Butler | (928) 350-2104
Chorissa.Butler@prescott.edu
Virtual Preview Day - students interested in attending classes on-campus

Events / Sessions

Online Undergraduate Info Sessions - students interested in attending classes online

Events / Sessions
---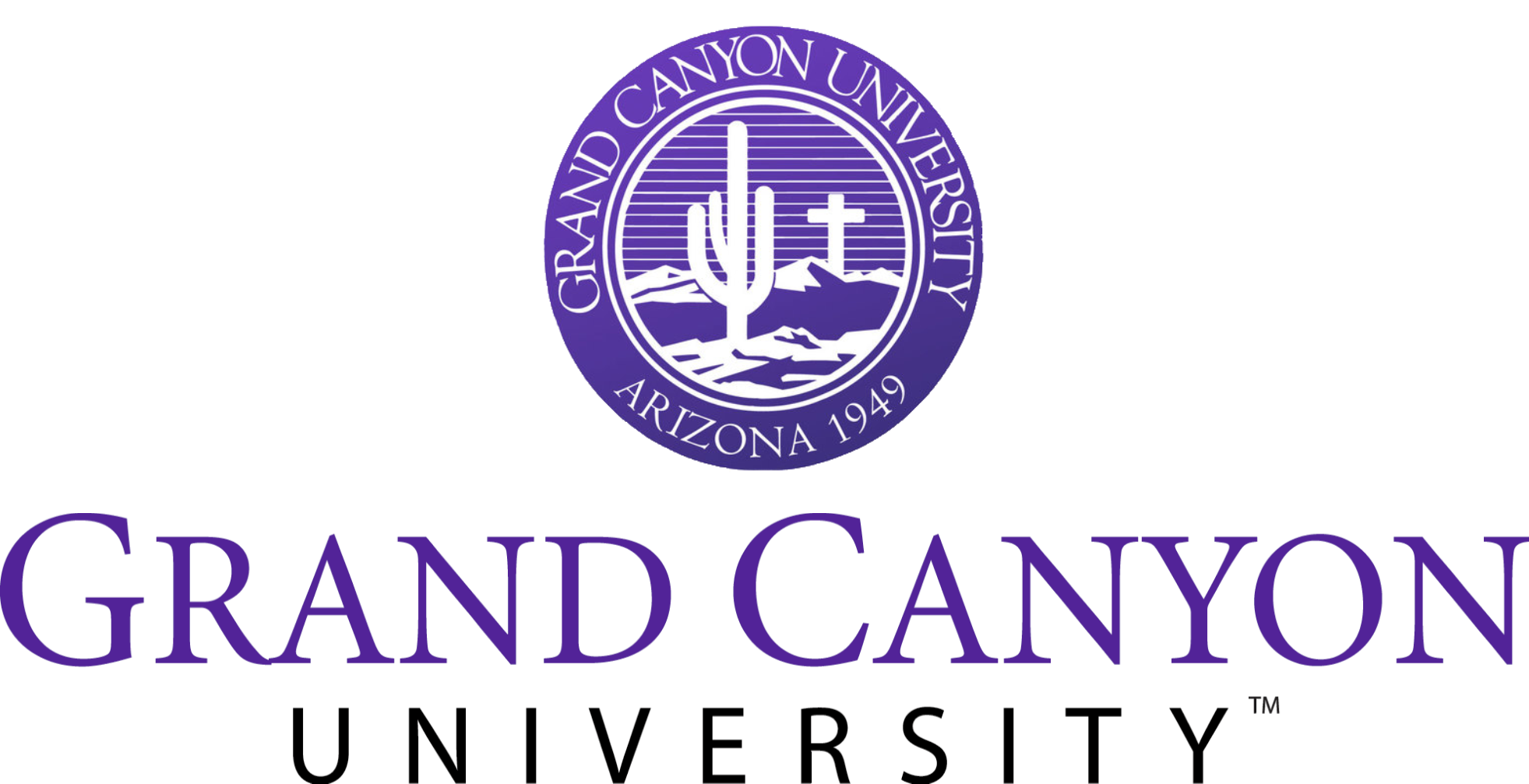 View GCU's online programs and to discuss transfer questions. Sessions to discuss GCU's Concurrent Enrollment program with YC for nursing are also available.
View available online sessions with GCU
Caylie Snook | (602) 359-9119
caylie.snook@gcu.edu
Schedule an appointment regarding transferring
GCU transfer center
---


Mike Lustyk  
LUSTYKM1@erau.edu
(928) 777-4739
---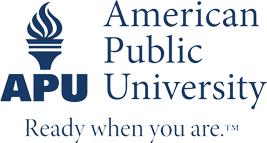 Virtual Office hours
Stop by and discuss your educational goals with Tom Petit
Virtual Information Sessions Events / Sessions
Learn about APUS transfer-friendly online bachelor's programs.  
---

Katharine Perez, Community Development Specialist
Schedule an appointment
Tuition and financial options | Scholarship portal
---
Private and Out-of-State University Partnerships
---
---
 Steps to Transfer:
Step 1: Schedule a planning session
Step 2: Finding a university that's right for you
Step 3: Identify your career goals
Step 4: Fund your transfer