Facilitate for Prescott OLLI
Have some special interests? Become a class facilitator and
share your knowledge, or lead discussions about the topic and learn from others.
---
Get Started as a Facilitator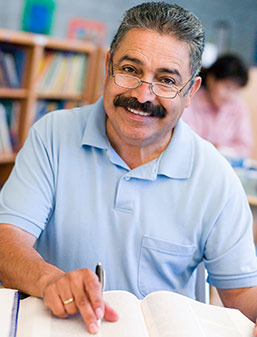 Explore, discover, develop, engage, and socialize with others of retirement age.
Facilitators Learn by Teaching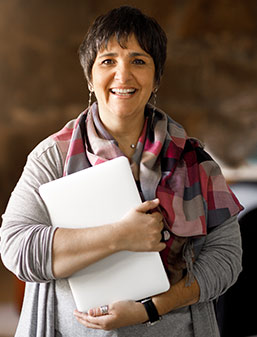 ---
Contact Us
1100 E Sheldon St.
Prescott, AZ 86301
Building 31
M-F, 8 am – 4 pm
(928) 717-7634


Patricia Berlowe, Administrator
Connie Varga, Admin Assistant
Marci Jahn, PT Admin Assistant
Francis Beegle, PT Admin Assistant
Have questions? Call or email and we will connect you with the Curriculum committee.