Radiology
💀 Who are Radiologic Technologists?
Radiologic technologists make up the third largest group of health care professionals— surpassed in number only by physicians and nurses.
A primary responsibility of many technologists is to create images of patients' bodies using medical equipment. This helps doctors diagnose and treat diseases and injuries. Depending on your specialty, you might use X-ray, MRI, CT, fluoroscopy, or sonography equipment.
In some cases, you may prepare and inject radiopharmaceutical agents into patients before creating the images. You could also help physicians perform procedures—such as angioplasty or stent insertion—to treat heart and blood vessel diseases without surgery. Or you might administer therapeutic doses of radiation to treat diseases such as cancer.
arrt.org/what-do-radiologic-technologists-do
Registered radiologic technologists must earn an associate or more advanced degree from an accredited hospital-based program or academic institution, and pass a national certification examination.
To remain registered, they must also earn 24 continuing education credits every two years. The largest certification agency, the American Registry of Radiologic Technologists®, has more than 300,000 registrants.
Wages of radiologic technologists are competitive with other health professionals who have similar educational backgrounds.
asrt.org/careers-in-radiologic-technology
---
💀 Radiologic Technology Program Resources
💀 Program Application/Student Handbook
Fall 2023 applications are now closed. Next application process will begin December 2023 for Fall 2024.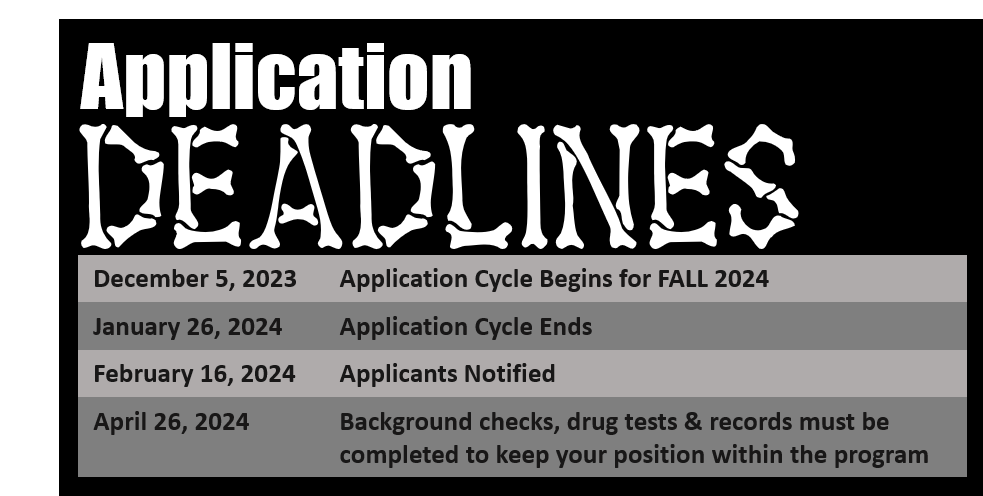 ---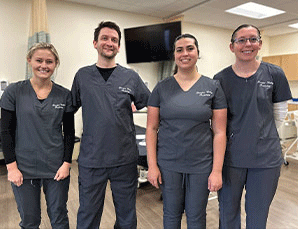 2023 Radiologic Technology Information Sessions
Find out how to get started toward an AAS degree in Radiologic Technology!

You must complete a Radiology Information Session, online or in-person, to be considered for placement in the program.
These sessions are held once a month at the Prescott Valley campus.
The next information session:
December 8, 2023 / 6:00pm-7:00pm
Prescott Valley Campus
Room 149
---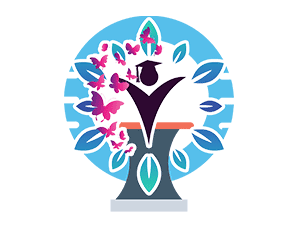 Continuing Education Certificates Offered:
CT (Fall, Spring, Summer semesters)
MRI (Fall, Spring semesters)
Women's Health Imaging (Fall, Spring, Summer semesters)
See below for program details and application.
---
Women's Health Imaging Certificate Program Resources
Application Cycle will open January 1, 2024 and close June 30, 2024 for Fall admission.
---
CT & MR Certificate Program Resources
CT & MR Program Application/Handbook
CT/MR Spring 2024 applications now open. CT/MR application dates close December 1, 2023 for Spring admission.
---