Welcome to Information Technology Services
Information Technology Services is here to ensure you have a smooth and easy time using the software and hardware available to you as a student or employee of the College.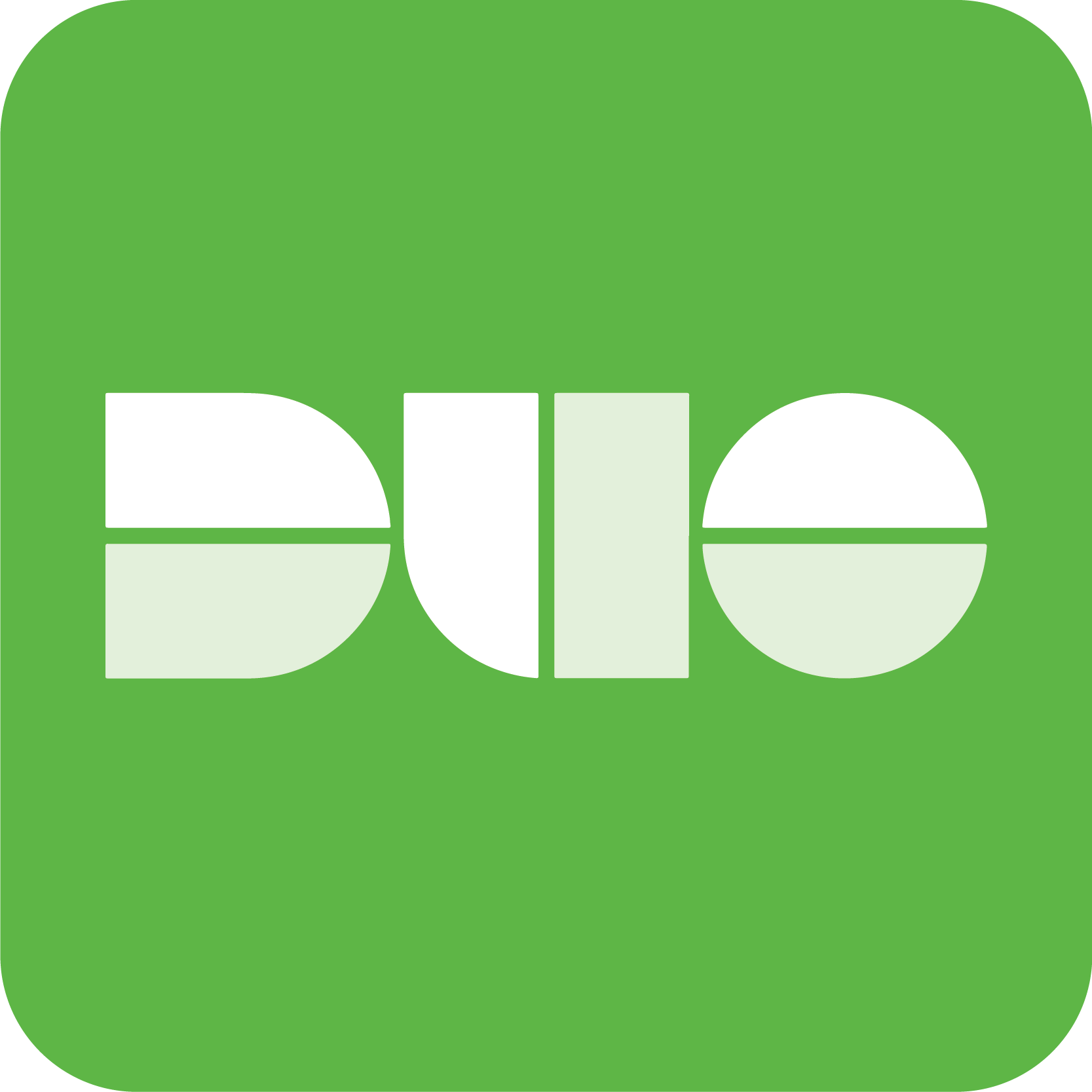 Due to phishing attacks, fake emails, and the rise of cyber-attacks, it is critical to enable DUO provide 2-step verification on your YC student account today.
Support Requests
Zoom
Phones
Microsoft Bookings
Working Remotely
Server and Wireless Access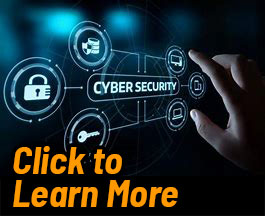 Report an cyber security concern or active incident to
(928) 717-7722 | infosec@yc.edu
Our team is dedicated to supporting secure computing at YC.
Cyber Security Services
Cyber Security Awareness Training
Phishing Awareness and Simulation
Whitelisting/Blacklisting Coordination and Management
Asset and Service Onboarding Security Reviews
Compliance Reviews, Guidance, and Support (PCI, FERPA, HIPAA, GLBA, GDPR, etc.)
Vulnerability Analysis and Remediation, Risk Management, Process and System Auditing
Cyber Security Incident Response
Providing Policy and Procedures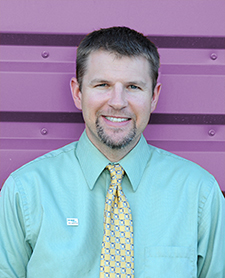 ITS Mission: The mission of the Information Technology Services (ITS) Department is to increase the effectiveness of our institution in the areas of teaching, economic development, and cultural enrichment through the efficient use and cost-conscious management of information technology resources.
Organization chart login
Location: Prescott Campus, Bldg 6-102. Real time system status: status.yc.edu
Chief Information Officer: Patrick Burns
YC ITS Teams:
Technology Support Services
Provides direct support to constituents (Helpdesk)
Responsible for the design, implementation, and maintenance of district presentation (audio/visual) systems
Deploys and maintains all computer workstations/laptops and computer labs/classrooms
Application Development
Accountable for the district enterprise system (Ellucian Banner), myYC Portal, web services, single sign-on, and custom applications
Systems and Networking Services
Designs, implements, and maintains the wired and wireless network, storage, virtual desktops, and the phone system
IT Security
Responsible for protecting the College's information assets by utilizing the latest cybersecurity tools and best practices
Leads efforts related to information technology compliance