Residence Life Staff
24/7 Resident Support: (928) 717-7177 | Office of Residence Life: (928) 776-2220
Both residence halls are home to full-time, year-round professionals. They support the residents, connect students to important resources, supervise the student staff and work to ensure that the on-campus environment meets the needs of the residential community.
---
Meet our staff
Kellie Porter, Housing and Residence Life Director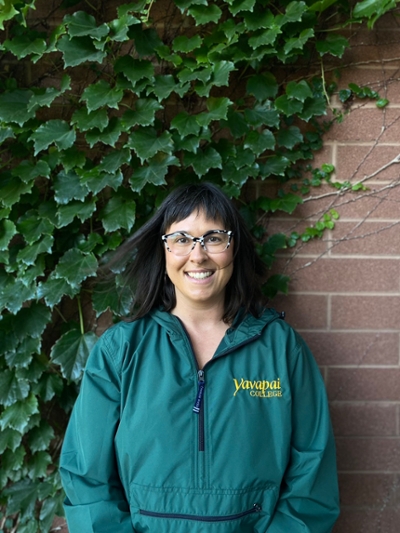 Kellie has worked at Yavapai College since 2016. She graduated from YC in 2013 and transferred to Prescott College, where she earned her Bachelor's degree in Psychology, focusing her studies specifically in Family Systems Theory, Community Development and Social Change. Kellie has diverse experience working in addiction/recovery, outdoor therapy, and non-profit case management. Kellie's favorite aspect of working in on-campus housing is connecting with students from all walks of life. "Working in the halls is unpredictable – no day is the same, and no resident is the same! My goal is to promote a caring environment in which everyone feels "seen", valued and safe so they can achieve the most authentic self." Kellie is an outdoor enthusiast who loves to mountain bike, hike, camp whenever possible. Life is short – get outside!
---
Hannah O'Brien, Housing and Residence Life Manager
Hannah is the Housing and Residence Life Manager here at Yavapai College. She graduated Yavapai College in 2017, during her time here she was a Student Ambassador and a part of the Student Leadership Council. She transferred to Dixie State University in St. George, UT and graduated with a Bachelor of Science in Media Studies in 2019. She is happy to be back at YC working in the Residence Halls!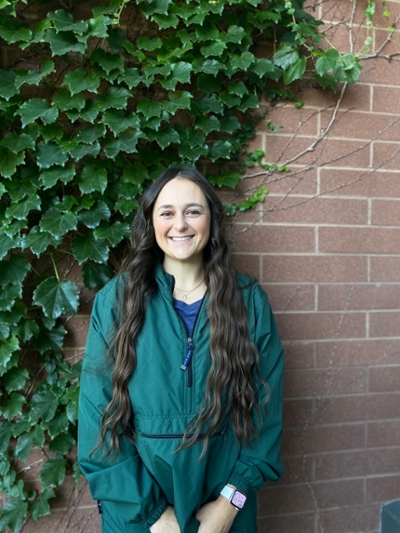 ---
Jennifer Knight, Occupancy Specialist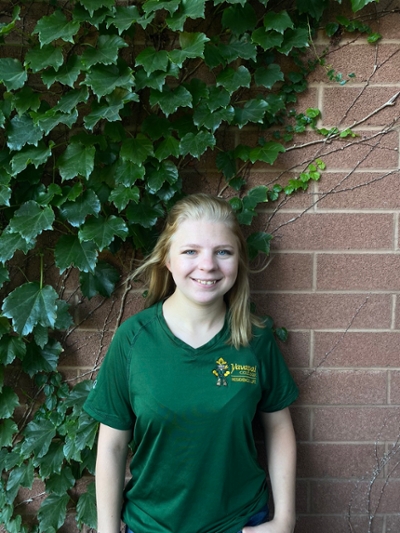 Jennifer is a true Prescott native. She began her academic journey at Yavapai College, where she earned her associate degree in general studies. Currently, Jennifer is part of Yavapai College's bachelor's program in Business. She also holds four Google Technology Certifications, showing the tech geek that she is. Jennifer has worked in the Residence Halls in various roles over and is a former Resident Assistant. Outside of work and studying, she loves to hang out with family, read and listen to music.
---
In addition to the professional staff, the Office of Residence Life employs multiple live-in student staff members each year.
Resident and Desk Assistants are responsible for guiding residents, hosting fun events, maintaining a safe environment, and ensuring that residents are gaining the most from the on-campus living experience. 
They are here to help you:
When you get locked out of your room 
Need to check out a vacuum or recreational equipment 
Need support with a roommate conflict
Have noisy neighbors or other resident complaints
Just need to talk to someone
Have questions about Residence Life
---
Emergencies, call 911 or Campus Police: (928) 776-2185
Immediate concerns about safety or health
Imminent threats such as fire,/flood, or immediately hazardous conditions
Report a suspicious activity