Yavapai College Staff Association
YCSA is committed to provide selected volunteer representatives on the various district wide committees to be a voice for policy recommendations and to keep open the lines of communication.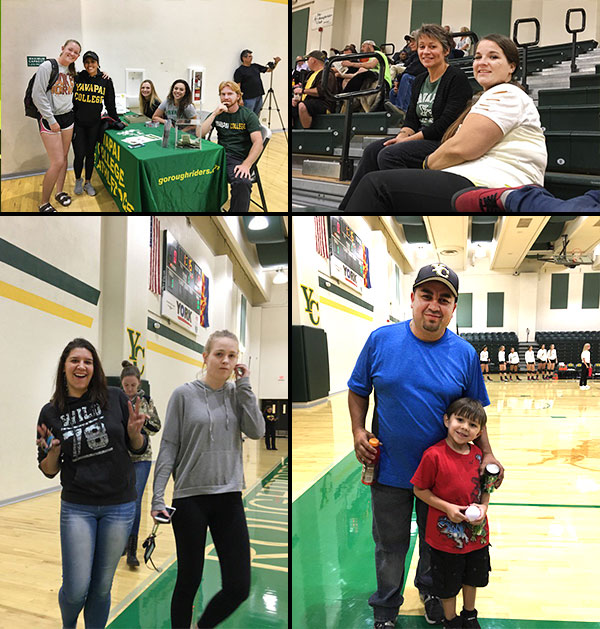 ---
Service Excellence for a Yavapai College Peer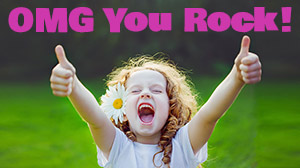 Would you like to recognize a peer for going above and beyond the call of duty?  Click here to view the Service Excellence Recognition page to have a certificate of gratitude sent to them. It doesn't take long and a simple "I appreciate you!" is usually enough to brighten someone's day.
This is open to all staff members, full-time, part-time… it doesn't matter. Let's celebrate the hard work and dedication our staffers give every day! We look forward to seeing your nominations, and thank you for your continued support!  
---
YCSA Committees:
Newsletter
Social Events & Community Service
Employee Benefits & Professional Development
---
Social / Community Service Committee Minutes
---
Employee Benefits and Professional Development Committee Minutes
---
Newsletters
Over the past couple months the YCSA board has taken a close look at the summer survey results and is working hard at implementing many of the ideas and suggestions brought forth. This newsletter is our way of showing you we're listening. As the months progress, we'll be asking staff members to share stories and wisdom as well as suggestions for future articles and training. Please feel free to email the board at any time.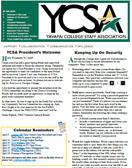 ---
YCSA Meeting Date, Agendas and Minutes
YCSA will meet at least once per semester, customarily on a Yavapai College Convocation Days.
---
Meeting Minutes
---

What does YCSA stand for?
YCSA is the acronym for Yavapai College Staff Association.
---
Who belongs to YCSA?
Membership is open to all full-time and regular part-time staff (please refer to HR policy 2.2.1 – Employee Classification and Status) of Yavapai College to have a voice in YCSA matters. They may vote, serve as officers, and are eligible for various committees.
---
What is the purpose of YCSA?
YCSA provides a forum for staff to discuss and promote ideas for the well-being of its members.
---
What do the representatives do?
The elected representatives of the YCSA are meeting to provide organizational Bylaws for members to review and adopt as well as provide tools for staff success through peer mentoring.
---
When do the representatives meet?
Currently, the representatives are meeting twice an academic year, usually held during Employee Day in the fall and spring. Meetings are run under the general Robert's Rules of Order according to the adopted Bylaws.
---
What about Committees and other actions?
YCSA assists with planning & supporting the First Friday Training Sessions. Welcoming new employees is also an area of support provided by YCSA.
The building of this website, which is updated through the Webpage Designer, is another action the members have taken.
---
Have a question or comment? Let us know! We are here to represent you!
YCSA is launching a new Q&A webpage with the hope of opening lines of communication between staff and administration. We need your help!
Please submit your questions, comments or concerns, and YCSA will attempt to find an answer. All submissions will remain anonymous; only questions and answers will be posted.
Thank you for your support.