HR Toolbox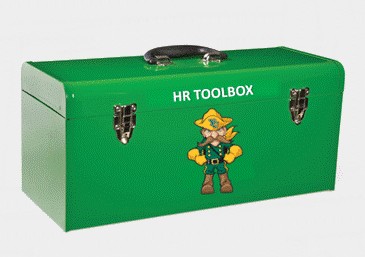 The Yavapai College Human Resources team knows that YC employees are our most valued resource and that your time is important.
As such, we have gathered all of the forms, tools, guidelines, and informative brochures you may need in our Toolbox to make your life easier.
Can't find an item or have a suggestion for something we can add?
---
https://apps.yc.edu/secureupload/